Every new mom ponders the question "How to be a Good New Mom" and today, Healthier Baby Today has the answers you need! As a soon-to-be new mommy, there's no doubt that you've probably been searching the Internet for first-time mom tips as well as any advice you can find. Unfortunately, there is no "how to be a mother" handbook, and it is just one of those things that you learn to do as your baby grows.
For first-time moms, this whole experience is often the happiest yet scariest time of their lives. You'll be ever so excited to welcome your little human, yet still extremely nervous that you won't do everything right. There's no shame in admitting it. Every new mom has been there. You'll both be new to this, and you'll learn as you go, but just for some reassurance, we've compiled a few tips and tricks to help any new mom transition into the role a little smoother.
How to be a Good New Mom – Essential Tips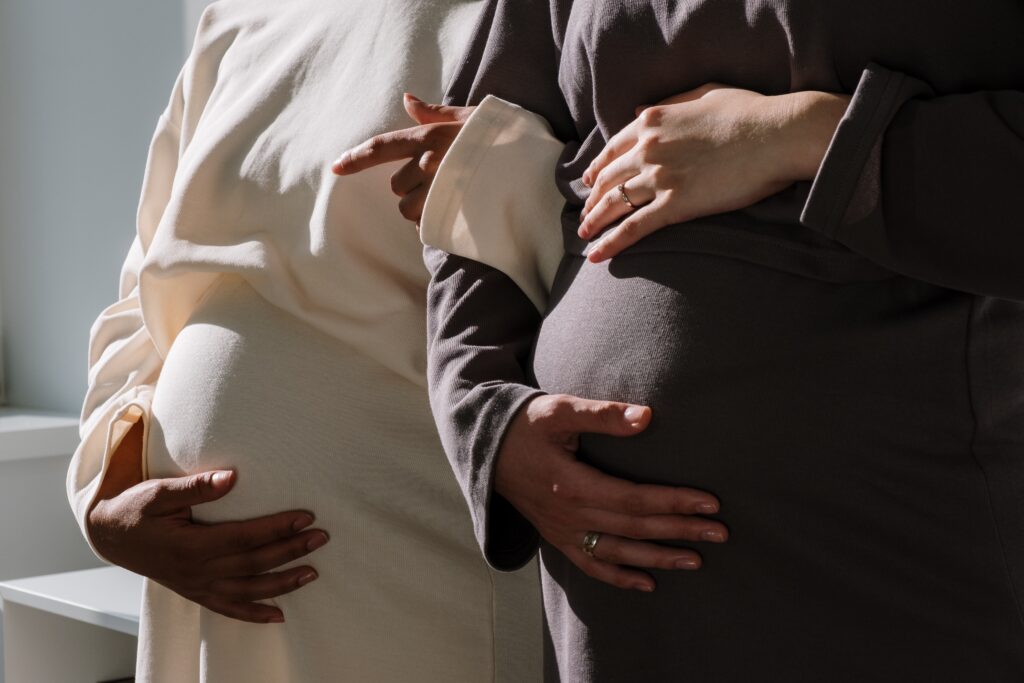 Motherhood comes with many joys and many struggles. However, we think that these new mom tips may help you cope a little better.
Trust Your Gut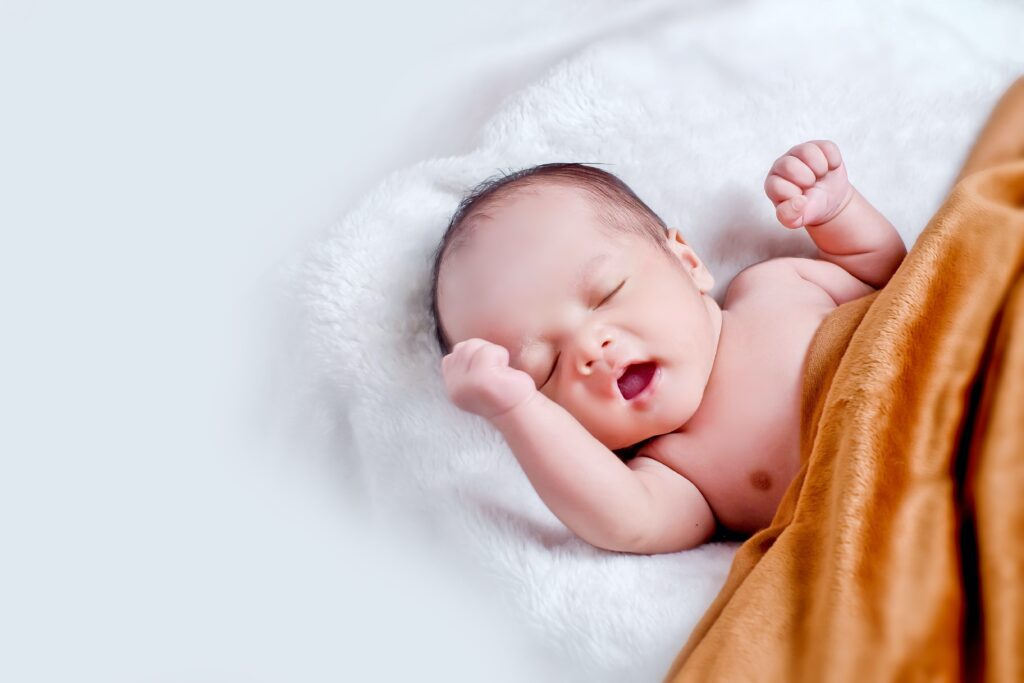 This is the first and best answer (in our opinion) when asking "How to be a Good New Mom" – This is often the best advice given to a new mom. Always trust your gut. A mother always knows, they say. As a new mom, who has never done this before, it's quite easy to second guess yourself. You need to always trust your gut and your mother's intuition.
You were wired to be a mother. This means that you need to trust those internal nudges that could be telling you that something isn't quite right or that things are perfectly fine. Never second-guess yourself. You'll just know what to do and when to do it, and if you feel something is wrong, don't second guess yourself. No one will know your baby the way you do.
Allow Yourself to Learn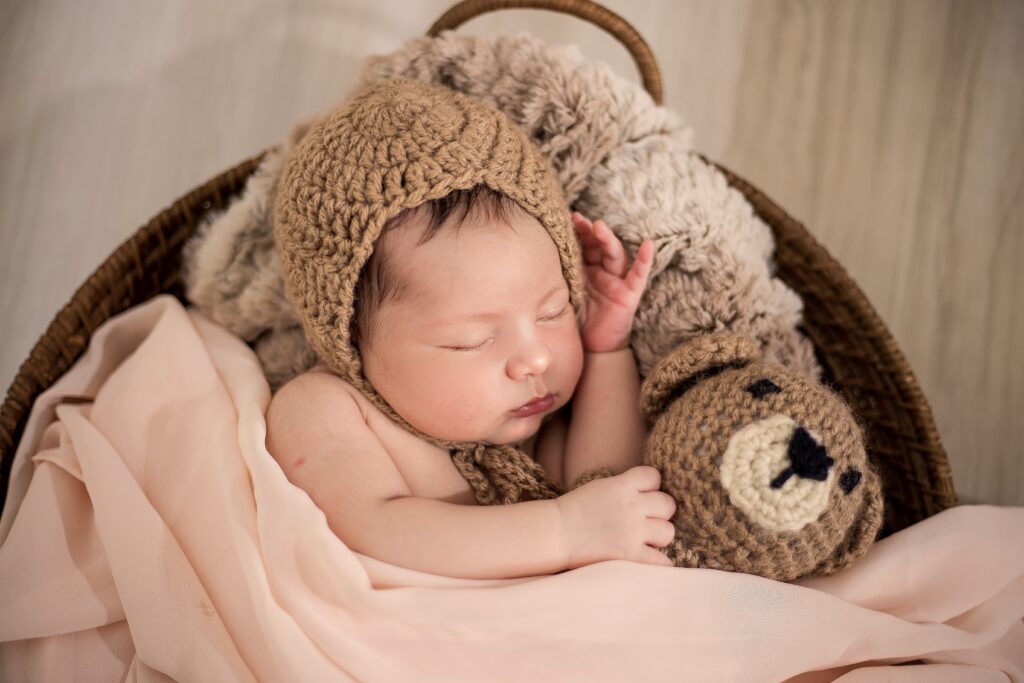 Being a parent is similar to receiving on-the-job training. It has no manual, therefore, it cannot be studied. This is easily one of those new mom tips you'll need to brace yourself for.
You will need to accept the reality that, no, you won't have it all figured out within the first week, no matter which books you read.
You might never have it all figured out. Babies change as they grow, and as they change, their needs may change as well. You need to allow yourself some form of grace so that mistakes will be made, but that is how you learn. There is no perfect parent, and your child does not need one. All they need is a parent who's doing their best and getting better every day.
Ask for Help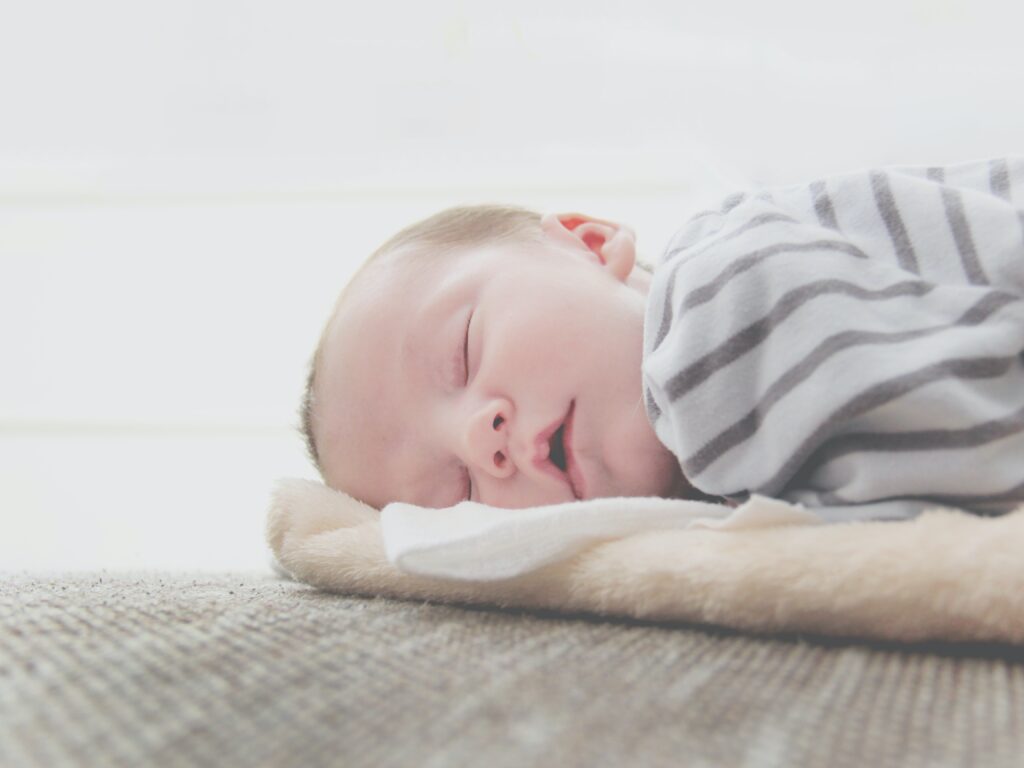 Moms are often lauded as Superwomen, but the reality is that mom's really aren't. Moms were just designed to be everything to everyone at all times. This is, however, physically impossible. This is why it's important for new moms to ask for help.
It is particularly important in the early stages of motherhood to ask for help, especially while your body is still healing and you're trying to get back into the groove of things. Life can get extremely busy for you as a new mom.
Don't be afraid to lean on your partner, your family, as well as other people that you trust during this time. There is no shame in asking for help as you figure things out.
How to be a Good New Mom while Recovering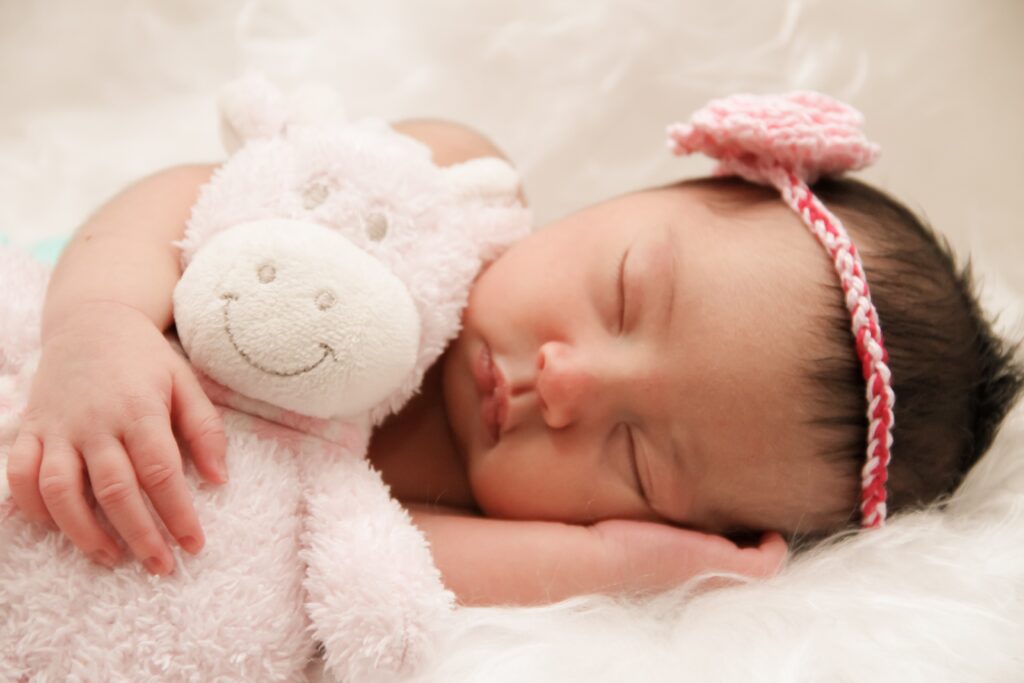 You may think that your body will be able to just bounce back into normal activities, but you need to face the reality that it can't. Even in moments when you feel like you'll be able to conquer the world, it's best to take your doctor's advice and rest instead.