Blossom Word Game – Learn more with Healthier Baby Today! Engaging in word games is considered a highly effective method for enhancing a child's reading, writing, and spelling abilities.
These games place a great emphasis on sounds and letters, thereby honing a child's understanding of phonetics and grammar.
By participating in word games, children are able to develop their cognitive skills, expand their vocabulary, and improve their overall language proficiency.
Yes, they are an amusing hobby and a great way to pass the time, but they are also educational and a tool for self-improvement.
The advantages of playing these games are many, and they have long-lasting effects. This makes them a great tool for both parents and educators.
If you're a parent looking for an enriching activity for your kids during their free time, get them to play word games, such as the Blossom Word Game.
Table of Contents
What is the Blossom Word Game?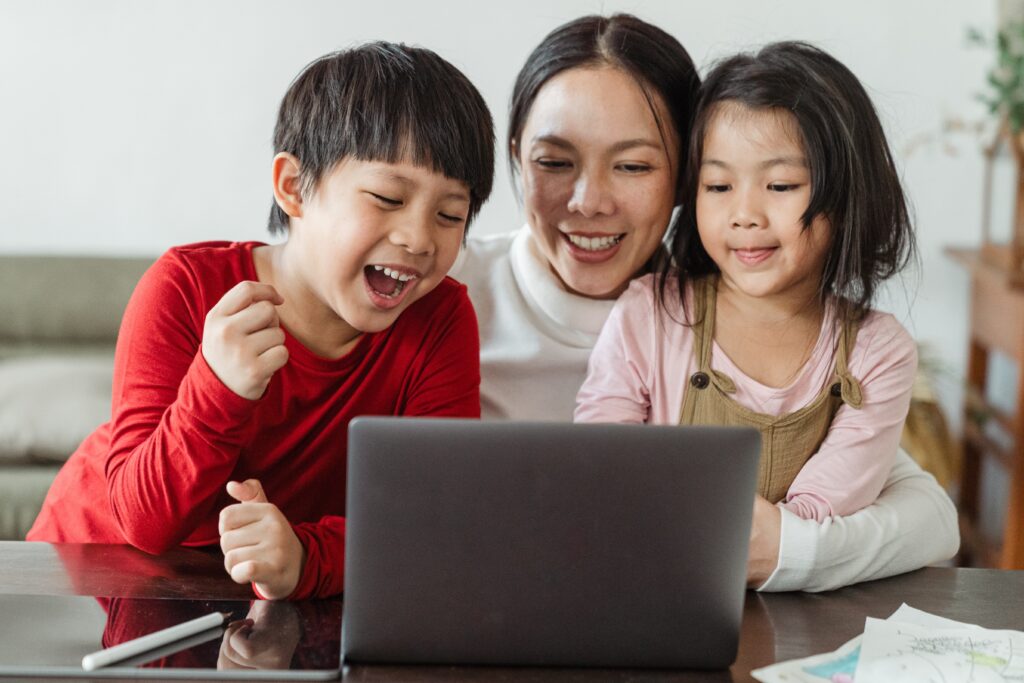 The objective of this game is to create a multitude of words with a given set of letters, putting your vocabulary skills to the test while having a great time and enjoying the challenge.
In this game, each level has a specific number of words you need to find to progress to the next level. To play the game, you need to swipe or tap on the letters to form words.
Upon verifying the authenticity of the term you have provided, it shall be seamlessly integrated into your current collection of identified words. You can also use hints to help you find words if you get stuck.
Here are some features and tips to help you win the Blossom Word Game:
1. Straightford Design
The game is designed with a straightforward and intuitive interface that makes playing a breeze.
2. Various Levels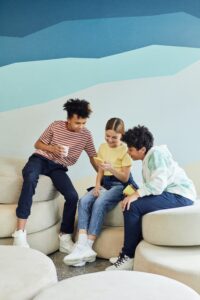 The game consists of various levels, and each level has a specific number of words that must be discovered.
3. Progressing through the stages
As you progress through the various stages of the game, you may notice that it becomes increasingly challenging to identify and locate the designated words.
This is due to the fact that the words themselves become progressively more complex and intricate as you move up the levels.
However, with patience and persistence, you can still succeed and emerge victorious in the end.
Accurate Dictionary and Validation
The game has a dictionary that is integrated into its system, which serves the purpose of validating words that have been formed in order to ensure that accurate scoring is achieved.
For every word you discover, you have the opportunity to earn points. The longer the word, the more points you can accumulate.
For those who may find themselves stuck while playing, the game offers a helpful hint system designed to make finding words easier.
This feature can be utilized to assist players in navigating the game and overcoming any challenges they may encounter.
Below, you will find the 10 Best Benefits of the Blossom Word Game for Children:
1. Improves Spelling
Develop your child's spelling skills with word games. They can familiarize them with spelling in a fun and easy way.
Most word games use semantics or phonological skills as the base for play. These skills are important when learning to read and sound out words.
Online word games for kids can also be an exciting way to reinforce vocabulary skills.
2. Efficiency and Capability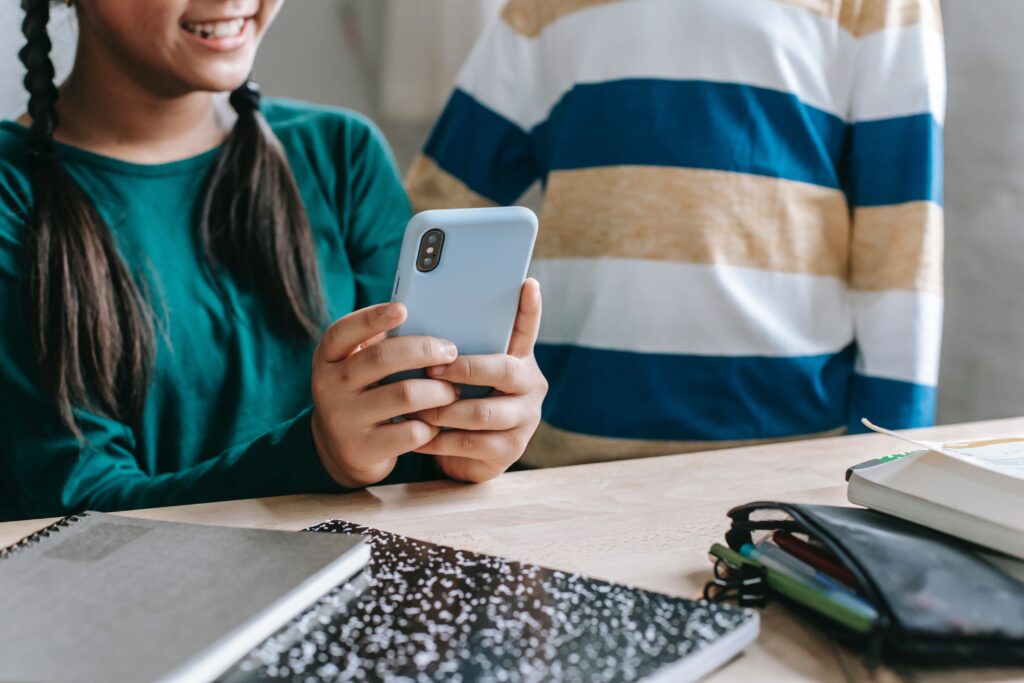 Timed word games are exciting! They teach your kids to process information quickly and challenge their brains to work faster.
With constant practice, children can learn how to process information with speed while improving literacy.
Word games do not only develop their English skills but also improve their abilities for other classroom activities.
3. Memory Enhancement and Problem-solving
Both short- and long-term memory need to work harmoniously. By playing word games, children can enhance their working memory.
Working memory helps in holding onto information long enough to use it. It aids in concentration and understanding instructions.
Word games strengthen the working memory, assisting kids to absorb learning better, especially in mathematics and reading.
In school, different activities challenge the problem-solving skills of kids. By exposing your child to Blossom Word Games, they will improve their logical and strategic thinking skills.
Word games encourage children to think creatively and strategically to solve problems – not just in the word puzzles but also in real life.
4. Broaden your Children's Vocabulary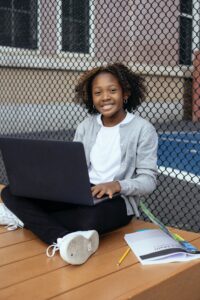 Help broaden your child's vocabulary with word games like Blossom Word Game, a free to play and no download online game to enhance a player's vocabulary.
Word puzzles increase kids' vocabulary exposure. As time goes by, they also learn word definitions, especially that they can use a dictionary to find words of which spelling they're unsure.
They're exposed to unique and new words daily, sharpening their vocabulary skills, an essential life skill they can use in their adulthood and professional lives.
5. Competitiveness
Word games promote a sense of competition and improve motivation. They also help establish a sense of sportsmanship and resilience.
By being a part of a team or playing alone, your child becomes more competitive in solving the word puzzle.
They can feel like they're competing in an online game against someone from the other side. There is an adrenaline rush, excitement, and the desire to win the friendly competition.
6. Fun and Stress Relieving
The whole family can enjoy word games, which are an excellent way to encourage quality bonding time. Parents can help kids solve word puzzles and look up words in the dictionary.
The game's interface has been designed to be easily navigable and intuitive, making it uncomplicated for users to play.
The user-friendly nature of the interface allows for a seamless gaming experience that requires minimal effort to navigate.
School life can be stressful. Playing word games is an excellent way to reduce tension and stress because they allow relaxing and unwinding.
They can also improve dopamine production, immediately improving a player's mood.
7. Test Preparation Advantages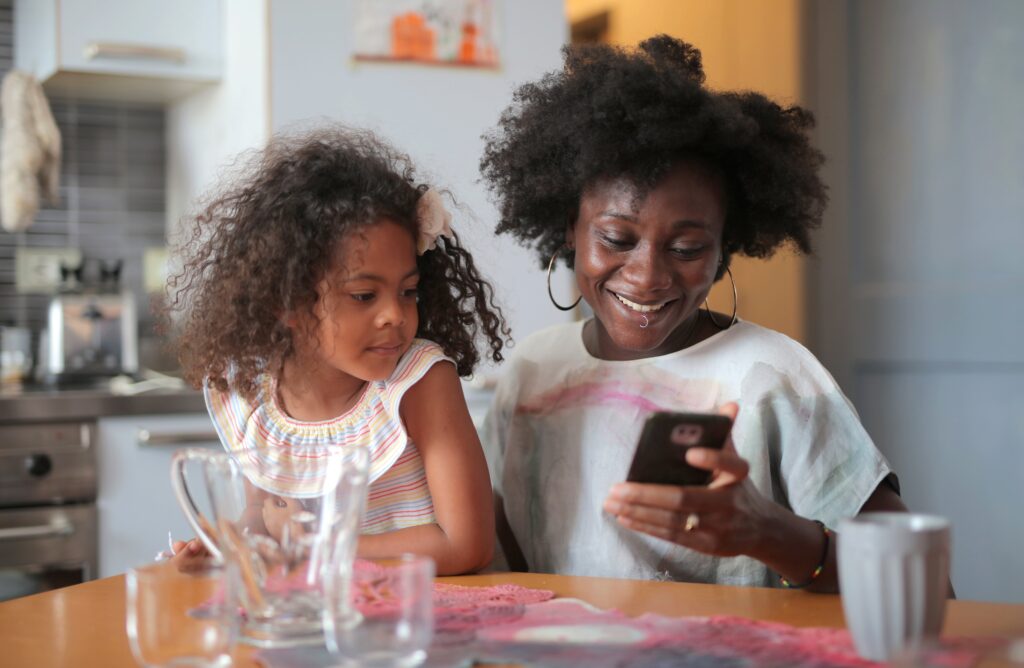 Word puzzles help kids prepare for the exams in areas like memory, grammar, spelling, problem-solving, and vocabulary.
The faster that they will become in solving problems or answering questions.
8. Improve and Increase Concentration
Word games activate your working memory. These skills can promote better thinking or cognitive function over a period of time.
Word games increase your kid's concentration and attention span.
The more practice, the more they increase their attention span. It aids in better learning absorption in school.
Best Benefits of the Blossom Word Game for Children…
Word games offer plenty of educational benefits, including stress relief, improved concentration and focus, and enhanced memory and learning absorption.
The game showcases a user-friendly interface that is both simplistic and easily navigable, ensuring that gameplay can be enjoyed with ease and without any unnecessary confusion or complications.
The Blossom Word Game is a highly engaging and thought-provoking word puzzle game that is specially designed to cater to the needs of word game aficionados.
With its addictive gameplay and stimulating challenges, this game is bound to provide hours of entertainment and mental stimulation for anyone who enjoys word games. 
Expanding your vocabulary and improving your word-forming skills can be a pleasurable activity.