Child custody lawyer – Learn more with Healthier Baby Today! As things evolve, so does the legal question surrounding child custody, contact, and care.
For example, not too long ago, children were generally seen as best being cared for by mothers instead of fathers.
Fathers usually get custody if the mother cannot care for a child. The law focuses solely on what is best for the child under specific circumstances. 
Therefore, fathers with no social welfare issues are often awarded primary care. Find a good child custody lawyer if you are a parent seeking sole custody.
Table of Contents
1. Get Started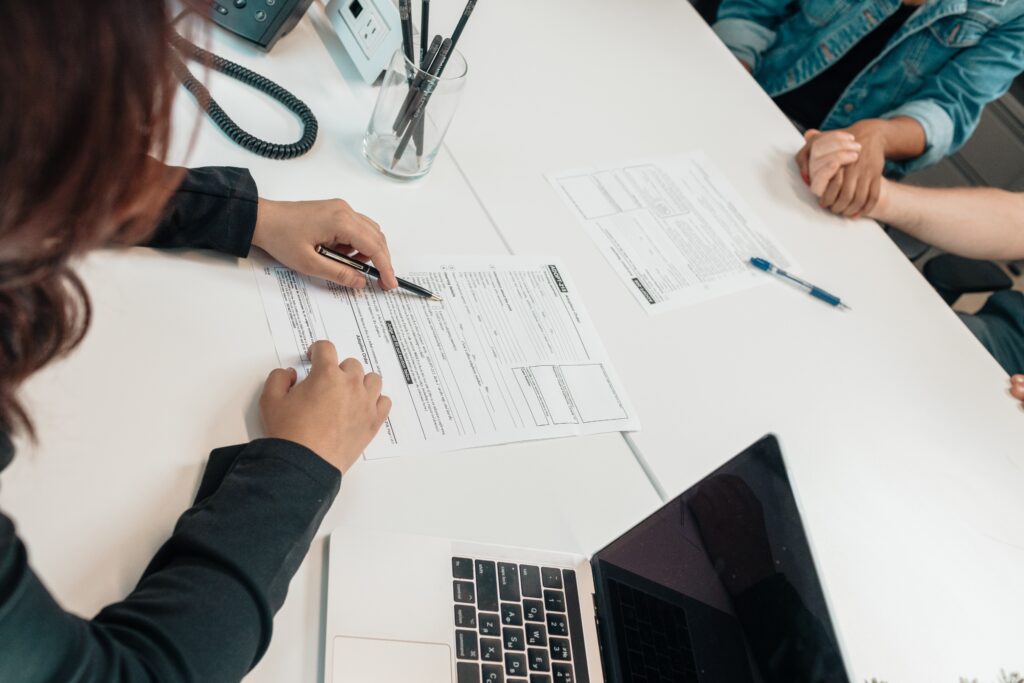 You must present evidence supporting your positions to convince the court that your preferences are in the child's best interests. 
That's because the best interests of the child standard are what the court uses to decide what custody arrangement is appropriate.
2. Need to Know About Child Custody
By law, child custody is settled according to the Children's Act. Whether seeking legal counsel by using a child custody lawyer or opting for a DIY divorce, you must familiarize yourself with sole vs. joint custody's legal implications and requirements.
3. The Guiding Principle You Need to Know About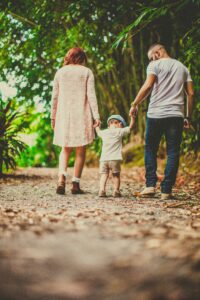 While there is much to unpack for all parties involved, the main guiding principle is the child's best interest. Every child has the constitutional right to be cared for in their best interest. 
The superseding factors involved in childcare developments, according to a child custody lawyer:
Relationships between all parties involved.
Practical elements of child custody such as expenses, living arrangements, etc.
The child's security.
Medical and family history.
4. What Child Custody Could Mean For You
If you are seeking joint or sole, there are a few terms that you need to know and understand.
One of these terms is 'contact,' determined as maintaining a personal relationship with the child, whether by communicating regularly in person or via postal or electric communication like Skype, phone calls, etc.
The 'levels' of contact are categorized as the following:
Shared contact is a collaborative agreement whereby both guardians are responsible for raising their children.
Indirect contact – This is where communication is allowed through mediums such as telephones, letters, or email.
Phased-in contact – This category is determined by a child's growth. As they age, their needs will shift, and so will their ability to facilitate greater levels of contact.
Supervised contact – Contact with the child is allowed but under supervised conditions.
Reasonable contact – While this does not mean unlimited contact, it is the most lax category that considers what is appropriate, such as circumstances, wishes, and the child's age.
5. Establish Parentage, If Necessary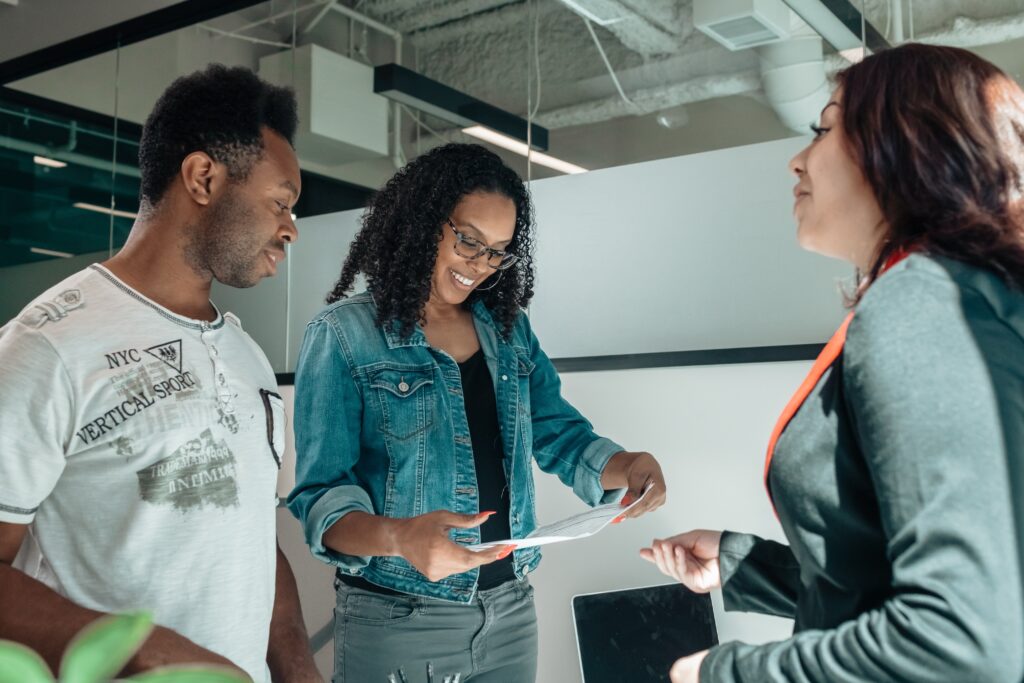 When a child is born to a married couple, the law assumes both spouses are the child's parents. However, this is only sometimes the case in other situations.
It is crucial to establish paternity if you are the father of a child born out of wedlock and not named on the birth certificate before seeking custody.
If you need to establish parentage, this can be done by filing a petition with the court or getting assistance from your child custody lawyer. The court can then order a DNA test to determine your legal right to the child.
For example, if grandparents ask the court to award them custody because the child's parents are unfit, the grandparents would obviously not need to show they are legal parents.
Instead, the court must determine whether the parents are unfit. After that, the court would need to select whether it is in the child's best interests to give custody to the grandparents.
6. Determine If You Can Resolve the Issue of Custody Outside of Court
In an ideal situation, you can reach a child custody agreement without going to court and spending money on a child custody lawyer.
If you and the child's other parent can agree on how custody will be divided, you can make a parenting plan that will become your legal custody agreement. This will allow you to avoid litigation.
You may wish to work with an experienced mediator or a recommended child custody lawyer to try to come to a resolution.
Mediation helps you find workable solutions and communicate effectively to maximize the chances of compromise.
7. Determine If You Have Grounds to Seek Custody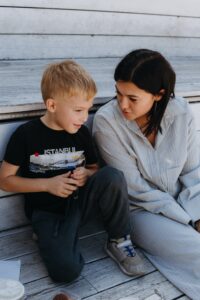 If you are the child's parent, you have a legal right to at least share custody of your child.
However, you typically are entitled to sole custody only if there is a reason the other parent is unfit. This could include issues such as abuse or neglect.
If you are not a parent to the child, you will not be able to obtain custody unless the parent(s) consent or the parent(s) are declared unfit, and the court determines it is in the child's best interests for you to be given custody. 
You could pursue custody if the parents have engaged in abusive or neglectful behavior or abandoned the children.
8. File Court Papers in the Home State Where the Child Lives
If you have grounds, you can file for child custody by submitting the required court paperwork via your child custody lawyer.
You need to file for custody in the child's home state. That's because the home state has jurisdiction over the child and the authority to make custody decisions.
There are limited exceptions to the home state rule. If there is no location that is clearly the child's home state, then you have to file suit in a court where you have significant connections.
Such as the child attending school in that state or the state that has been the child's home state for a substantial time.
9. Serve the Parent(s) With Papers
The child's other parent (or both parents) must be served with court paperwork informing them that a custody case has been initiated by a child custody lawyer.
An adult not involved in the case may need to serve the parent(s) in person, although service by mail or publication may be allowed under certain circumstances. 
Usually, a process server or the local sheriff will serve court papers for a fee.
10. Make an Argument for Your Preferred Custody Arrangement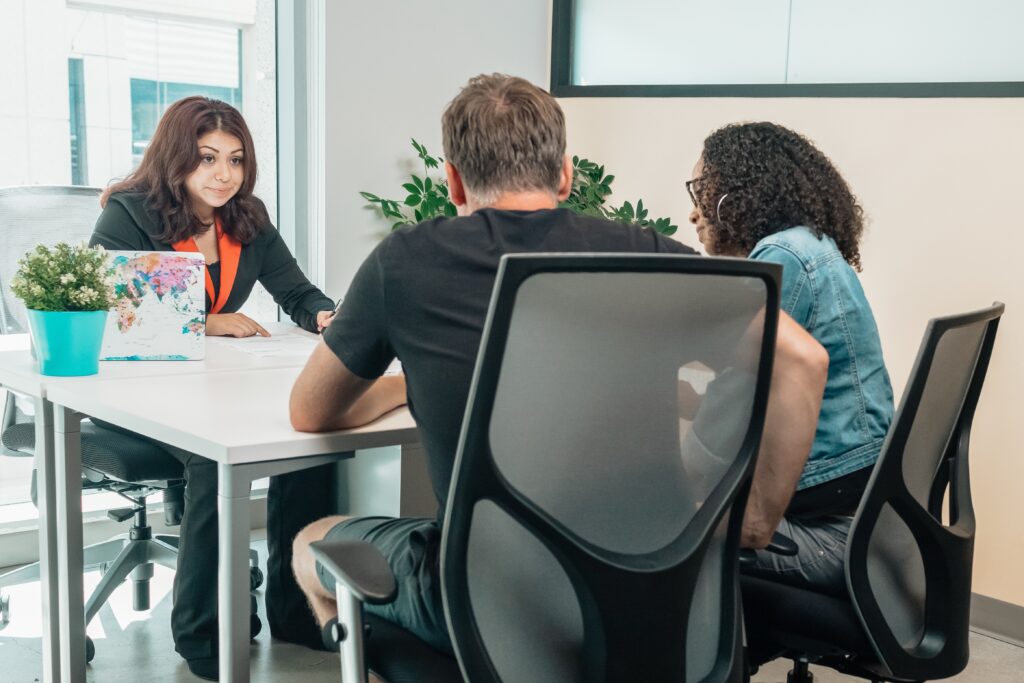 Once a custody case has been filed, the court holds a hearing. In the hearing, your custody child lawyer has to convince the court that your preferred custody arrangement is in the child's best interests.
Depending on your preferences, you can argue for legal and sole or partial physical custody.
Legal custody allows you to make decisions on the child's behalf. Physical custody refers to a child's time living with and being cared for by a parent or guardian. 
It is essential to know that there exist different kinds of physical custody arrangements, which firmly include:
Sole custody – The child lives with you all of the time.
Primary custody – The child mostly lives with you with scheduled visits with the other parent.
Joint custody – The child shares time with you and the other parent.
Guide on What You Need to Know About a Child Custody Lawyer…
Making divorce easier for kids involves shielding them from the legal proceedings, not bad-mouthing or blaming the other parent and working on ways to co-parent that are in the child's best interests.
Often, an uncontested divorce can be a better approach as this allows parents to come to a settlement agreement that works best for their family's needs.